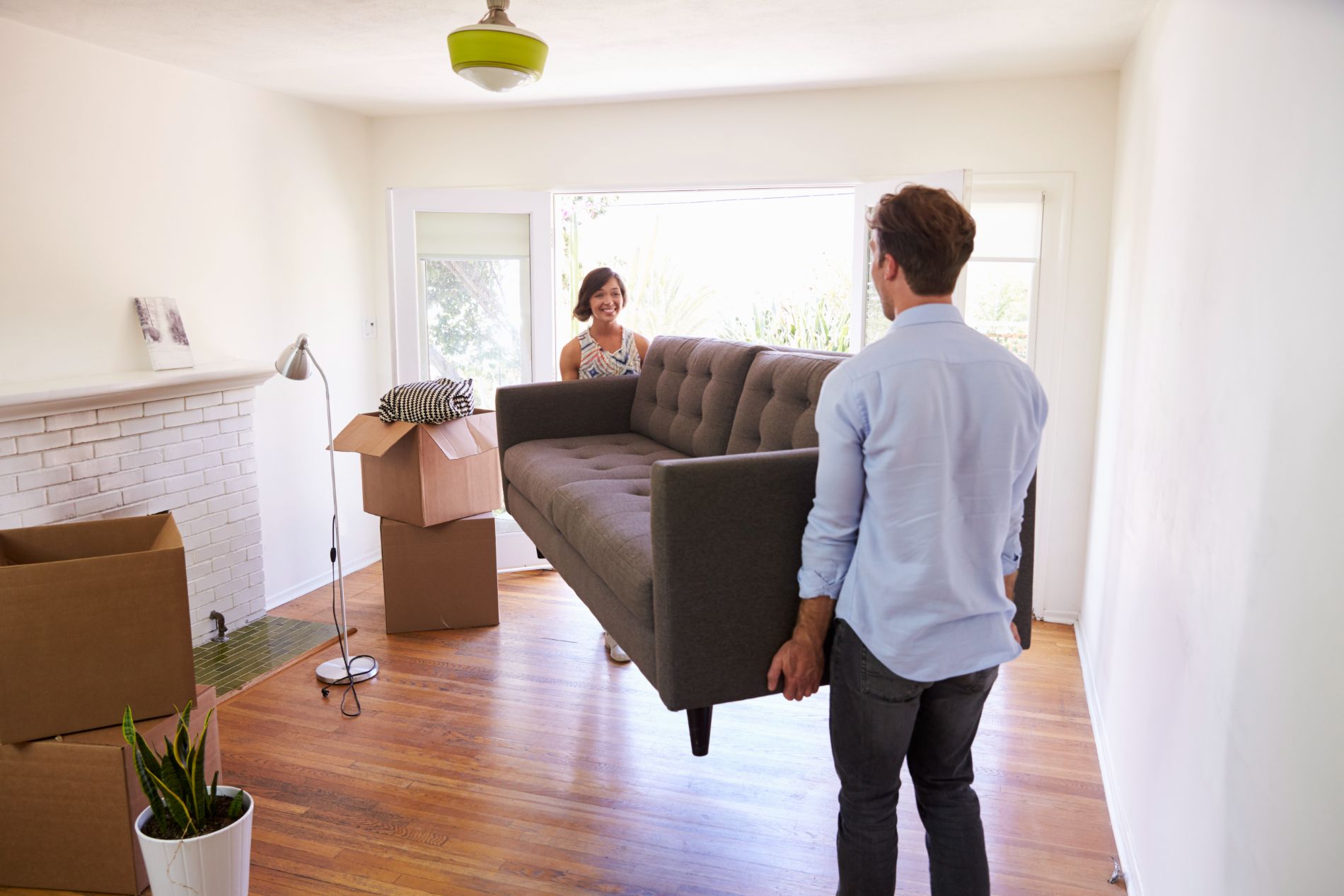 Your Essential Packing and Moving Supplies List
July 30, 2021
Packing for a move can be very stressful, let alone packing in a hurry, but it doesn't have to be. Fortunately, there are moving companies available, as well as expert moving tips you can easily execute on your own.
If you find yourself in a situation when you have to pack quickly, the following moving tips will help guide you in the path of efficiency.
Keep a Running Checklist
Want to reach your goals quicker? Create a running checklist. If you utilize a checklist during or before the move, you will be motivated to stay organized and keep on top of all your tasks. When you break down your goals via a checklist, they are visible, and therefore, you're more likely to complete each task.
Checklists can help make moving less stressful and more manageable. They can help you make prompt decisions, such as how you or the professional movers will handle fragile or rare items. Checklists are also an effective way of keeping a list of moving appointments and essential contact information.
An example of a few items on your checklist could be:
Start packing
Research moving companies
Find bubble wrap for fragile items
Clear the bathroom
Book the elevator for a specific time
Your checklist will consist of many more tasks that you can organize daily, weekly, or even monthly. It's your preference.
Take Photo Inventory
Taking a photo inventory of your stuff is one of the best modern moving tips. You can create a photo storage folder or download one of the many available apps created for organizing photo inventory. Having a photo inventory will allow you to:
Organize and keep track of all your stuff
Note the physical condition of your items
Serve as a reminder as to where you previously placed your items, decorations, etc.
Unpack in an organized manner
Not only is it important to remember the condition and placement of your belongings, but if you need to file an insurance claim, photographic evidence will come in handy. Keeping a photo inventory is recommended if you choose to hire professional movers.
Clear One Room at a Time
Moving can be very overwhelming, it's often difficult to know where to start. Consider this tried and true moving tip – clear one room at a time. As tempting as it is to do a little of this here and a little of that there, you'll get through the process more efficiently if you put all your focus into one room. Utilize your moving checklist and take photos for your photo inventory, and you'll have each room managed and ready to move.
Donate or Toss as You Pack
One person's trash is another person's treasure. In the words of Marie Kondo, if it no longer sparks joy, toss it.
Sometimes we don't realize how much stuff we hold on to. As you begin to pack, ask yourself if you'll need these items or if you can do without them. You can start by creating a box designated for items you want to toss and a box for items to donate. Not only will you lighten your load for moving, but you'll also be creating more space and a fresh start at your new location.
Hire professional movers!
Last but certainly not least, hire professional movers. Creative Moving and Packing LLC, an award-winning moving company, can assist you with all your moving needs, including packing, in a professional, timely fashion.If you're planning to move and need support and you live in and around Scottsdale, AZ, give us a call at 602-595-7300 or get in touch with us online.