Local Moving and Storage Services in Phoenix
Whether you need local Phoenix moving services or are just looking for a suitable place to store your valuables, Creative Moving and Packing can help. Choosing a storage company can be a difficult task. You need to find a company that maintains clean, dry storage units that you can feel confident leaving your belongings in. 
Creative Moving and Packing is a moving and storage company in Scottsdale that offers a suite of efficient, trustworthy services to our valued customers. We were awarded Best Movers and Packers by Phoenix New Times and Angie's List Super Service Award, and we've maintained a 5-star rating on Yelp.
Cool and Dry Storage Facility
If you store your valuables and belongings in a storage facility, you need to be confident that they'll remain protected. If water or pests can penetrate the storage facility, it can damage your belongings.  
At Creative Moving and Packing's storage facilities, we maintain an airtight facility that is pest-free. Have peace of mind as you leave your valuables with us. We treat your belongings as if they were our own, so you know that they will be in good hands while they are in our possession. 
Have continuous access to your belongings during your moving and storage in Phoenix with Creative Moving and Packing. We ensure that you have a key to your storage facility, so you can gain access to your belongings whenever it is convenient to you. 
When you're ready to take your items out of storage, we're happy to provide moving options to simplify the process. 
Long and Short Term Storage
Whether you're looking for long-term or short-term storage, we can help. We understand that your storage requirements might differ over time, which is why we work with you to provide trustworthy and reputable storage options as you get settled into your new home. 
We provide monthly payment plans for your storage unit, so you can tailor your term to best suit your needs.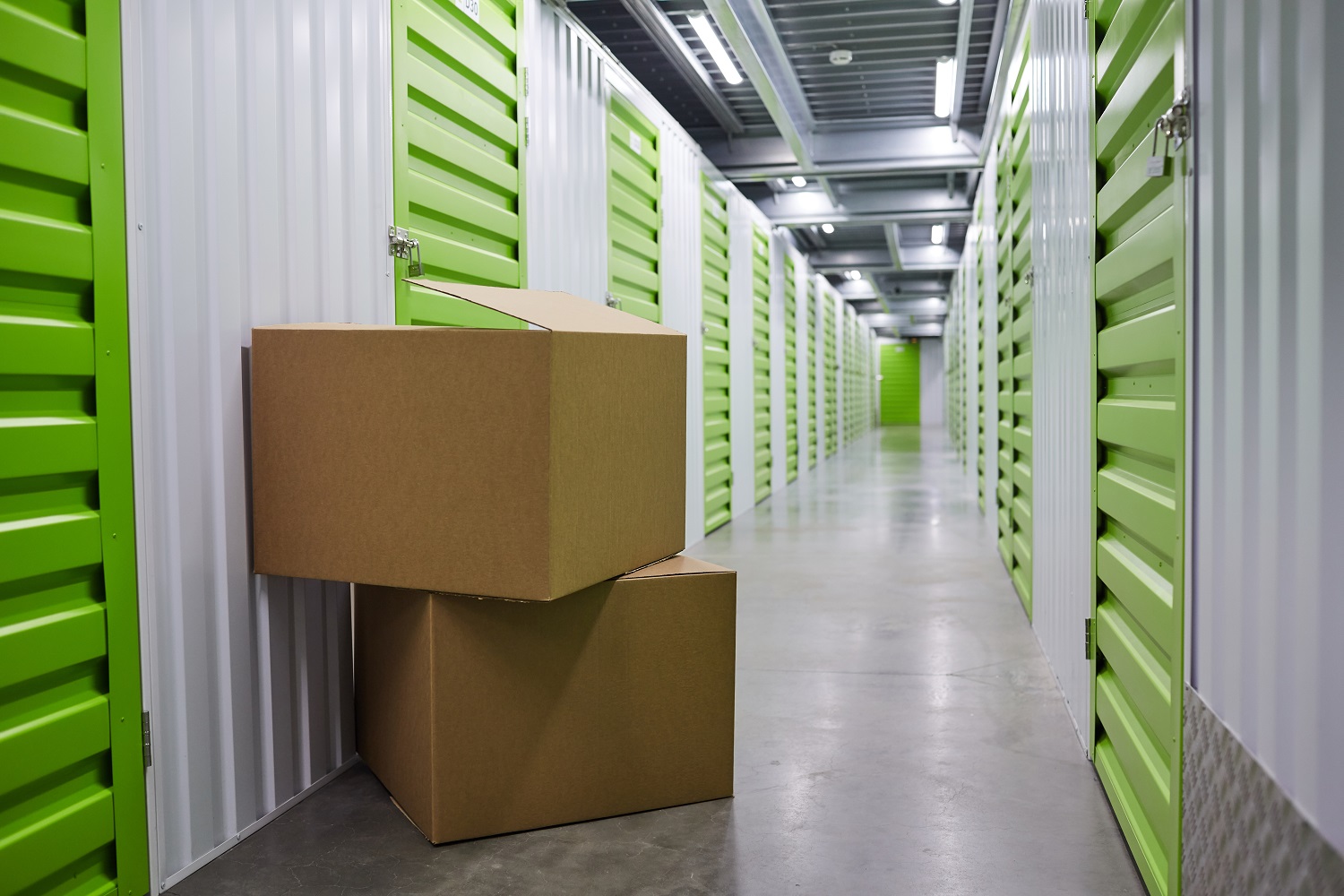 Whether you're looking for moving or storage in Phoenix, we can help! We're proud to offer your full-service moving options to make your move as stress-free as possible.
Packing is an art. When you're in the middle of a move, having your valuables and breakables packed properly is the key to having them safely delivered from point A to B. Our packers offer packing services for moving in Phoenix using high-quality materials and skillful packing methods to ensure safe delivery for even the most breakable of items. 
Are you moving to a new home? Moving is an exciting time, but it can also come with stress. At Creative Moving and Packing, our goal is to minimize stress and maximize reward by providing moving services to you and your family. As you embark on this new move, trust our movers to do the heavy lifting, so you don't have to.
Residential and Commercial
When you're gearing up to move your home or your office, we're your office moving company in Phoenix, AZ. We understand the unique requirements of moving your commercial equipment, furniture, and other items. We work diligently, so you can get back to doing what you do best: running your business and making money!