Packing Services for Moving in Phoenix, AZ
Are you looking for packing services near you? Finding a company that you can trust with your personal belongings can be a challenging task. Moving can be stressful! Creative Moving and Packing want to minimize your stress and provide hassle-free packing solutions to you. 
If you're looking for packing services for moving in Phoenix, look no further than our business. We're dedicated to providing trustworthy, meticulous packing services that treat your valuables as if they were our own. We've worked diligently to become a 5-star rated company that you can depend on. 
Over the years, we've worked tirelessly to build our reputation in packing and moving in Phoenix, AZ. We've received numerous awards for our outstanding work and exceptional customer service. We have been awarded Best Movers and Packers by Phoenix Times and Angie's Super Service Award. 
We take pride in providing Phoenix locals with an unmatched customer experience that takes the hassle out of moving. Call for our moving services in Phoenix, AZ today!
Trusted Packing Materials
When it comes to packing, the safety of your valuables depends on the quality of your packing materials and the caliber of your packing skills. After being in the industry for a decade, we've tested and tried hundreds of packing products to find the top-tier options for our valued customers. 
We guarantee to use the most efficient, high-quality products to ensure that your belongings and breakables are kept safe. If you're looking for moving services in Scottsdale or Phoenix, we can help.
Storage Solutions Available
Are you looking at moving and storage companies in Scottsdale? If you need secure, weatherproof storage that's available for as long as you need it, we can help.
Our units benefit from multiple layers of security, in addition to being weatherproof and free from pests. Whether you need short-term or long-term storage solutions, the team at Creative Moving and Packing can help. 
Don't rely on inexperienced packers to take care of your breakables. When it comes to packing, there is skill involved. We've been given a 5-star rating for our moving and packing skills because we guarantee professional, quality service every time. 
Our expert, trained packers go the extra mile to ensure that your valuables are safe during the move. We secure your prized possessions to make sure that they make it from point A to B safely, so you can manage other parts of your move. 
Let us take care of the heavy lifting and the seemingly endless packing! Remember that if required we will also unpack your belongings at the other end, freeing up your time so that you can start enjoying your new home.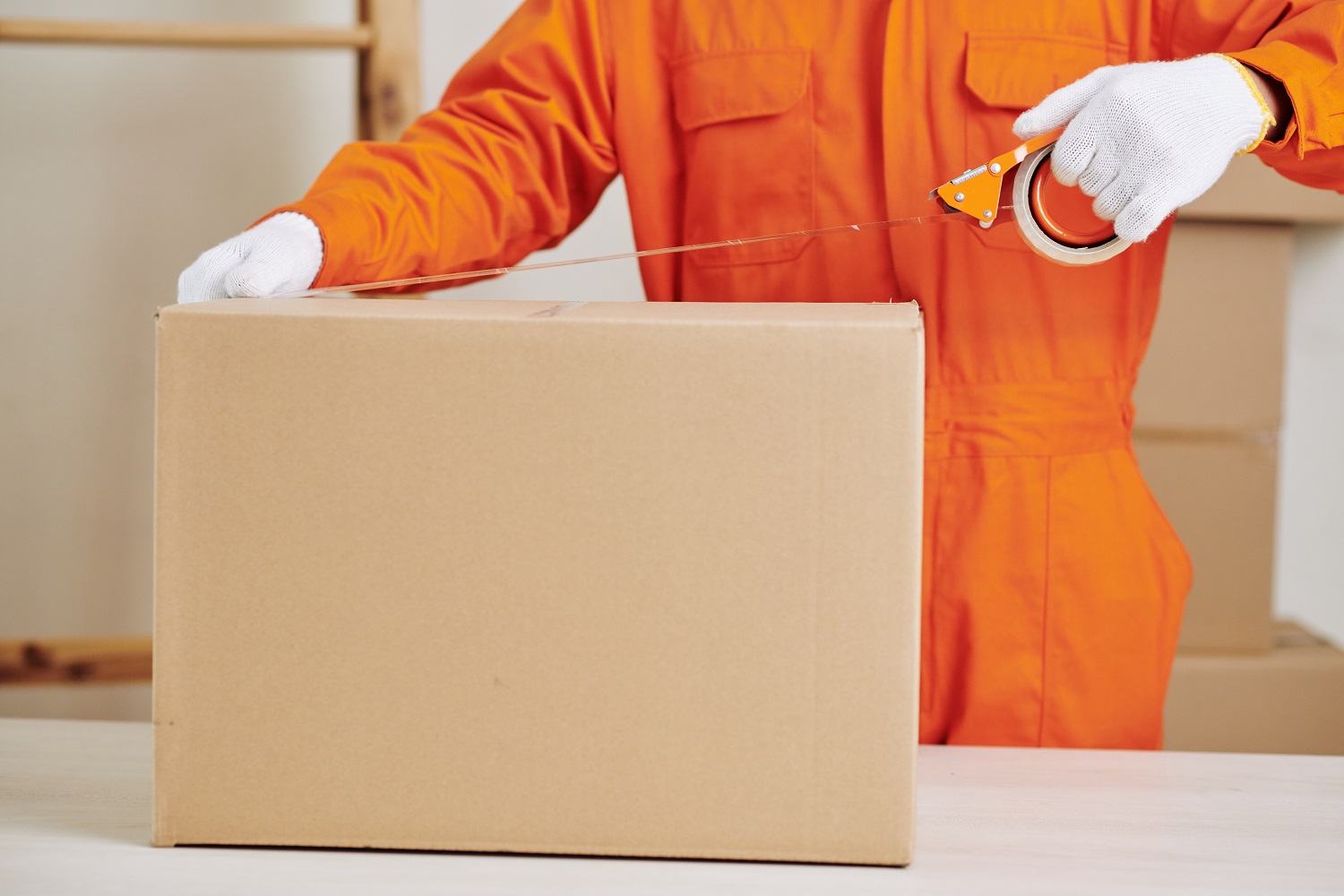 Careful With Your Belongings
Whether you need help packing just your most fragile belongings or want to ensure that your entire home gets packed up, why not let us help?  Over the years, we have built up a formidable reputation for meticulous care of every item that we transport. When we pack, everything from teaspoons to grand pianos is packed carefully, using durable, robust packing materials.
If you want your move to be remembered for all the right reasons, use our professional moving services in Phoenix, AZ. Let the team at Creative Moving and Packing take care of the mundane, stressful stuff, so you can focus on getting settled into your new house.
Are you moving your commercial office? Office moving companies in Phoenix, AZ have to provide efficient moving and packing services to ensure that you can get back to work as soon as possible! We work diligently so you can get back to doing what you do best: running your business. 
Do you need a quote on packing services for moving in Phoenix, or are you looking to book a move? Simply call our team at Creative Moving and Packing and we will assist you! Let us help make your move as stress-free as possible.