Commercial & Professional Moving Company in Phoenix & Scottsdale, AZ
Trust Creative Moving and Packing LLC with your commercial, residential, or office move. We have been providing moving and storage in Phoenix for more than a decade. Our trusted team is the moving company of choice for residential and commercial customers in the local area who want a smooth, safe, and affordable moving solution.
As one of the more well-known residential moving companies in Scottsdale, Creative Moving and Packing LLC is pleased to offer a responsive, customized moving solution for homeowners and tenants.
We can move anything from a couple of large items, through to the contents of an entire apartment, town house, or mansion! Whether you're moving down the road, or out-of-state, our skilled, professional team can transport your belongings safely and promptly, to wherever they need to go. 
Our aim is always to provide customers with an affordable, fairly priced service. If you're on a tight budget or wish to save money by completing some parts of the moving process yourself, give us a call and we'll be happy to come up with a solution that suits your circumstances.
Looking for a commercial moving company in Phoenix? Creative Moving and Packing LLC is one of the Scottsdale packing and moving companies that specializes in commercial moves.
As a company ourselves, we have an excellent understanding of the challenges and constraints the commercial sector face when it comes to meeting their logistical targets. We can work with enterprises from any sector, offering a complete solution to one-off moves through to scheduled, regular transportation.
Our team is used to dealing with complex logistical arrangements competently. High-grade vehicles and a skilled, dedicated, and professional team ensure that you can depend on us 100% to deliver when we say we will.
Specializing in timely, secure transport, our meticulous attention to detail and careful handling of every item that we carry means your goods will always arrive at their final destination in one piece.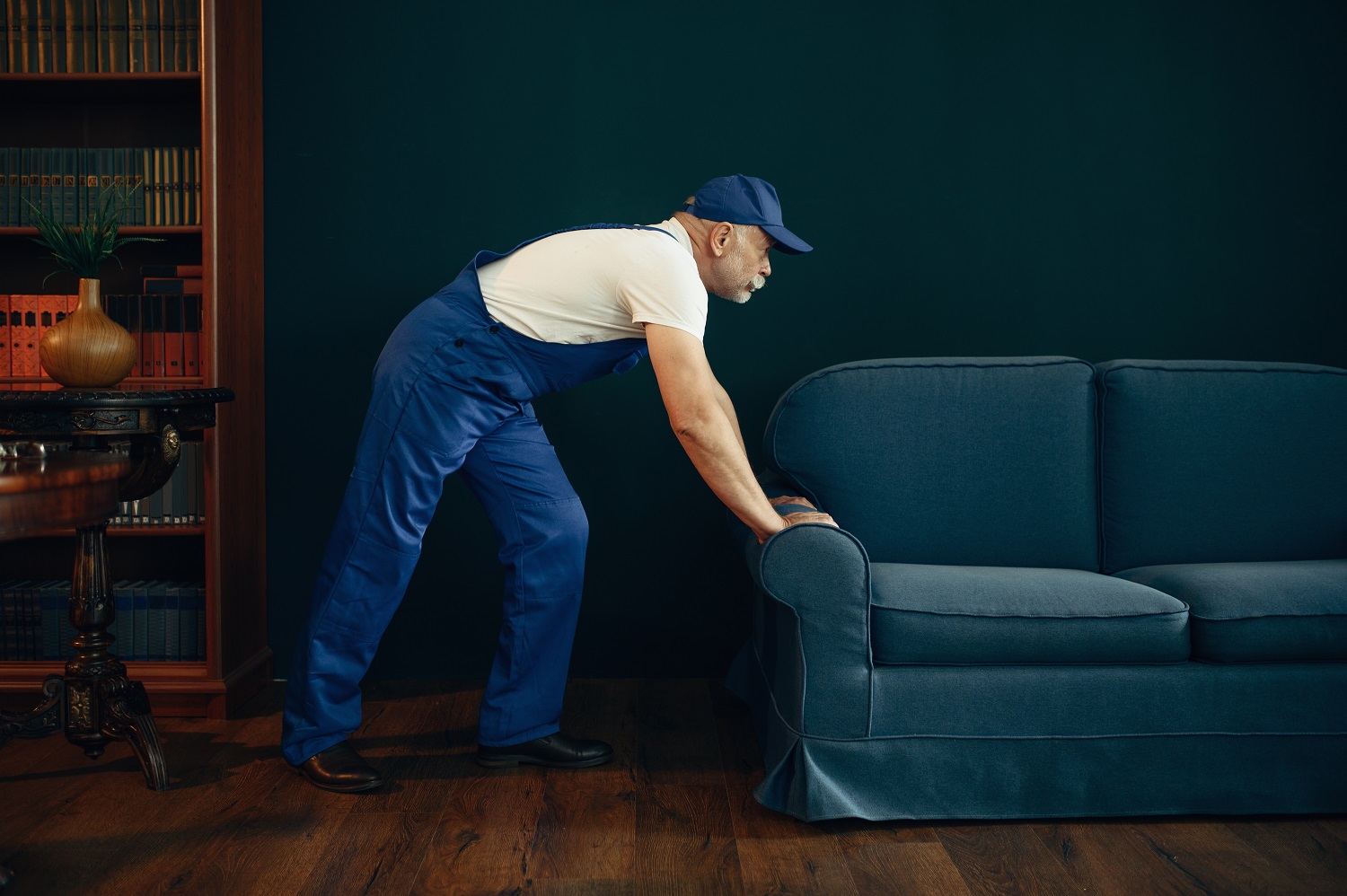 Wouldn't it be great to work with one of the office moving companies in Phoenix, AZ, that can complete your move quickly, efficiently, and for a fair price? If you want a dependable company that you can trust to get your move completed on time and within the agreed budget, get in touch.
Creative Moving and Packing can do everything necessary to make your move a success. From scheduling your move for a weekend, so that the new office is all set up and ready to move into on Monday morning, to disconnecting cables and dismantling furniture before packing. We can do everything needed for your move to go smoothly.
Why Commercial and Residential Customers Use Us For Their Moves
Creative Moving and Packing LLC provides everything from packing services near you to the moving and storage Phoenix residents need for a straight-forward, convenient moving solution.
We offer a one-stop answer to almost any sort of move. When you use us for your moving project, you'll be working with an experienced company. We have invested heavily in high-performance vehicles, state-of-the-art moving and lifting equipment and a trained, experienced, and committed workforce. 
Our team can complete moves of almost any size, as well as transport items locally and further afield. Providing everything from packing through to transportation, loading, unloading, and storage, if you want a premium moving experience, it's time to give us a call.
Over the years, we have won a variety of awards for our service: proof of our genuine desire to do the very best job that we can for our customers.
Contact Us
Please get in touch to find out more about our moving services, or to obtain your FREE, no-obligation quote.