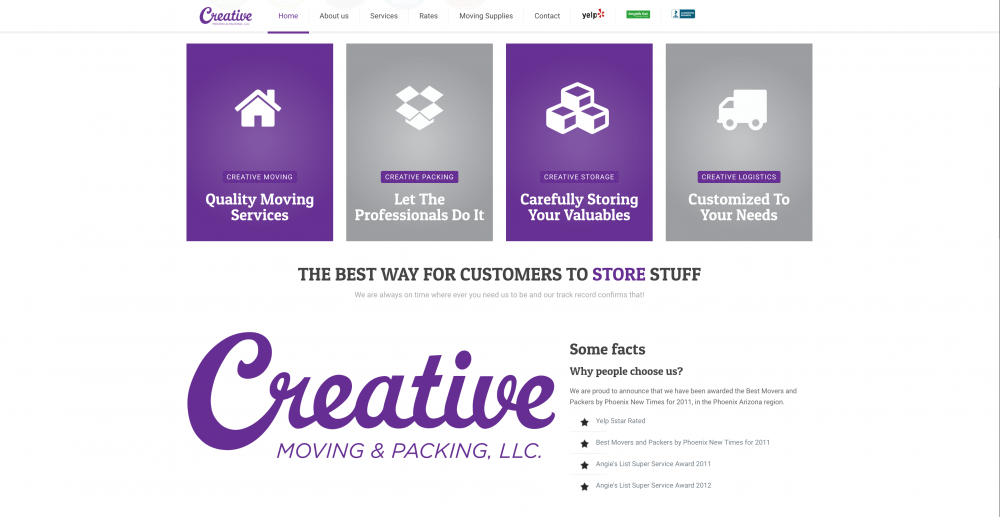 Welcome to our new site!
June 10, 2016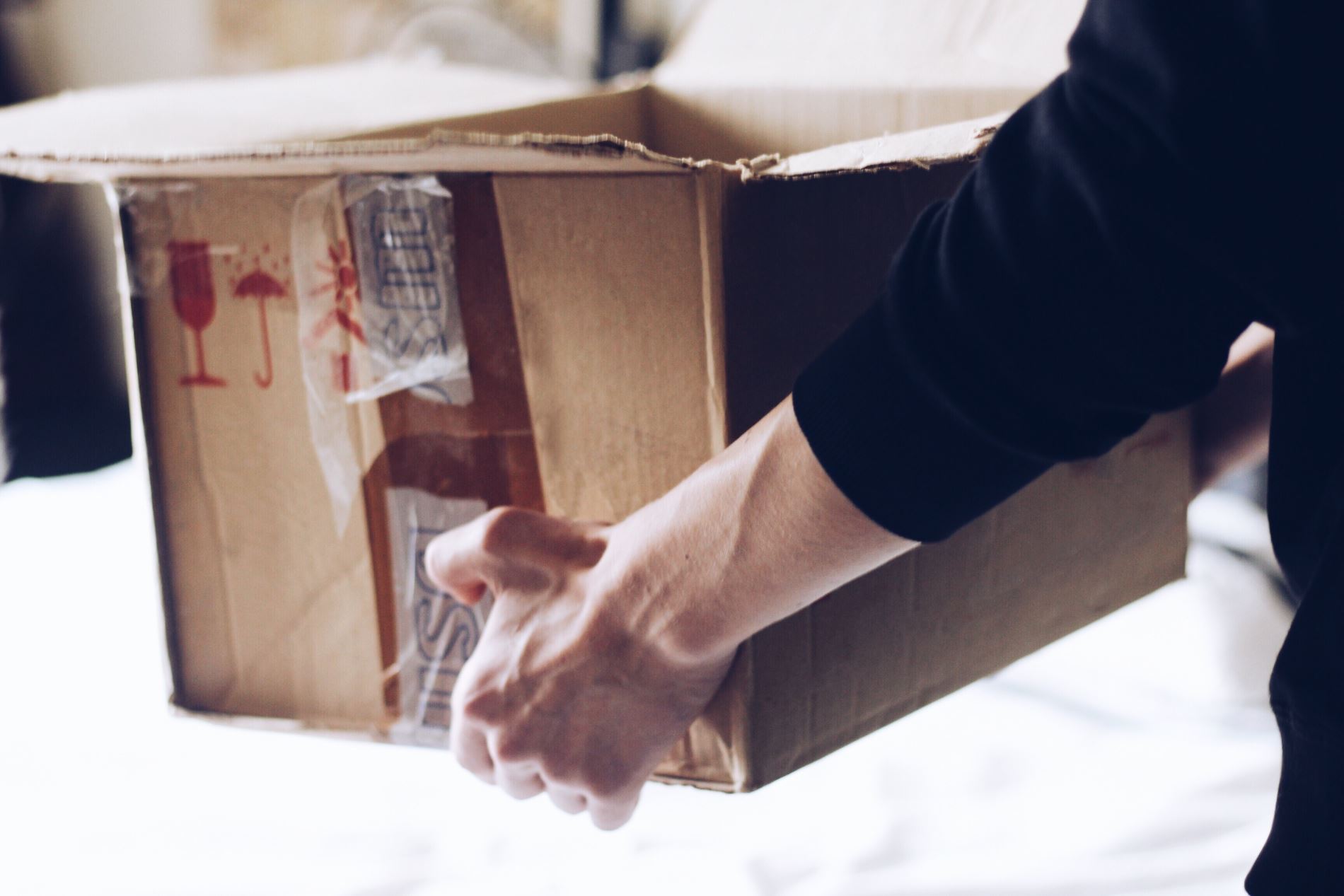 Why You Should Hire Professional Packers for Your Big Move
May 1, 2021
Moving homes is always a stressful and long process, which has only become more difficult since COVID-19 and the lockdowns. When moving during coronavirus, it's important to take extra precautions to ensure everyone involved with the move is kept safe.
Yours and your family's health is always a priority and when hiring movers, you should always be sure to ask about the safety precautions they are taking on their end as well. In this blog, we'll outline some moving tips you can follow to help with your next move and make sure it's done quickly and safely.
Enhanced Precautions
As is the case with many other services and procedures, the time required to move is likely going to be significantly longer due to the extra safety precautions all parties must take.

When moving, most families will spend some extra time wiping down all their furnishings and homes to ensure that no contamination is left behind for the next family. Also, the moving process itself is likely going to become slower, as moving people will need to ensure physical distancing between themselves.
Moving during the pandemic also affords the best possibility to clean your supplies and furniture as you move. You likely haven't cleaned your bedside lamp or key holder in a while, which is why it's best to use this opportunity as the time to do it. When planning a move, you should make sure you give yourself some extra time and practice more patience for the move than you normally would.
Moving Company
When using a moving company to move, we suggest asking which precautions they'll be taking during the moving process. Many other services are adding extra steps to ensure the safety of everyone — which is why it's best to check that your moving service company does the same. When hiring a moving company, make sure they follow local and federal guidelines around physical distancing, sanitization and proper PPE (i.e. masks, headgear, etc.).
Also, ask if the moving service workers will be tested beforehand or if they've shown any symptoms for COVID-19. Lastly, ensure that the moving company is constantly using hand sanitizer and sanitizing their equipment and truck. Ensuring that a service provider is safely sanitizing and adhering to proper social distancing is always a must, especially when they're in your home and moving your belongings.
Deep Clean
When moving into your new home, be sure to do a deep clean of the entire house before you move in — especially before you spend your first night and begin adding your furniture into the home. When deep cleaning the home, your priority should be to sanitize all areas which have frequent contact — including kitchen tops, cabinets, handrails, switches and more.

COVID-19 strains can last a long time on surfaces, which means that if the previous family has been gone for a while, it's still best to ensure your safety by sanitizing as many areas as you can for extra measure. Areas such as the bathroom, sinks and the kitchen should be given extra attention, due to their frequency of use and the likelihood of having more exposure to germs and bacteria.
In all, it's probably best to use this time to sweep, pick up any remaining items and ensure that every part of the home is sanitized.
Contact Us
Moving has become a much more difficult activity since the coronavirus — and there are several extra considerations to make when moving. You can make sure the safety of your family is prioritized by deep cleaning the home you'll be moving into and by ensuring that the moving company is also taking the necessary steps to keep your move safe.

When looking for moving companies, our team at Creative Moving & Packing always prioritizes the safety of our customers and goes above and beyond to undergo all safety measures during the pandemic. To learn more about how we can safely help you with your next move, call us at (602) 549-7339 or contact us on our website.