Our Go-To Tips For Moving During Coronavirus
April 1, 2021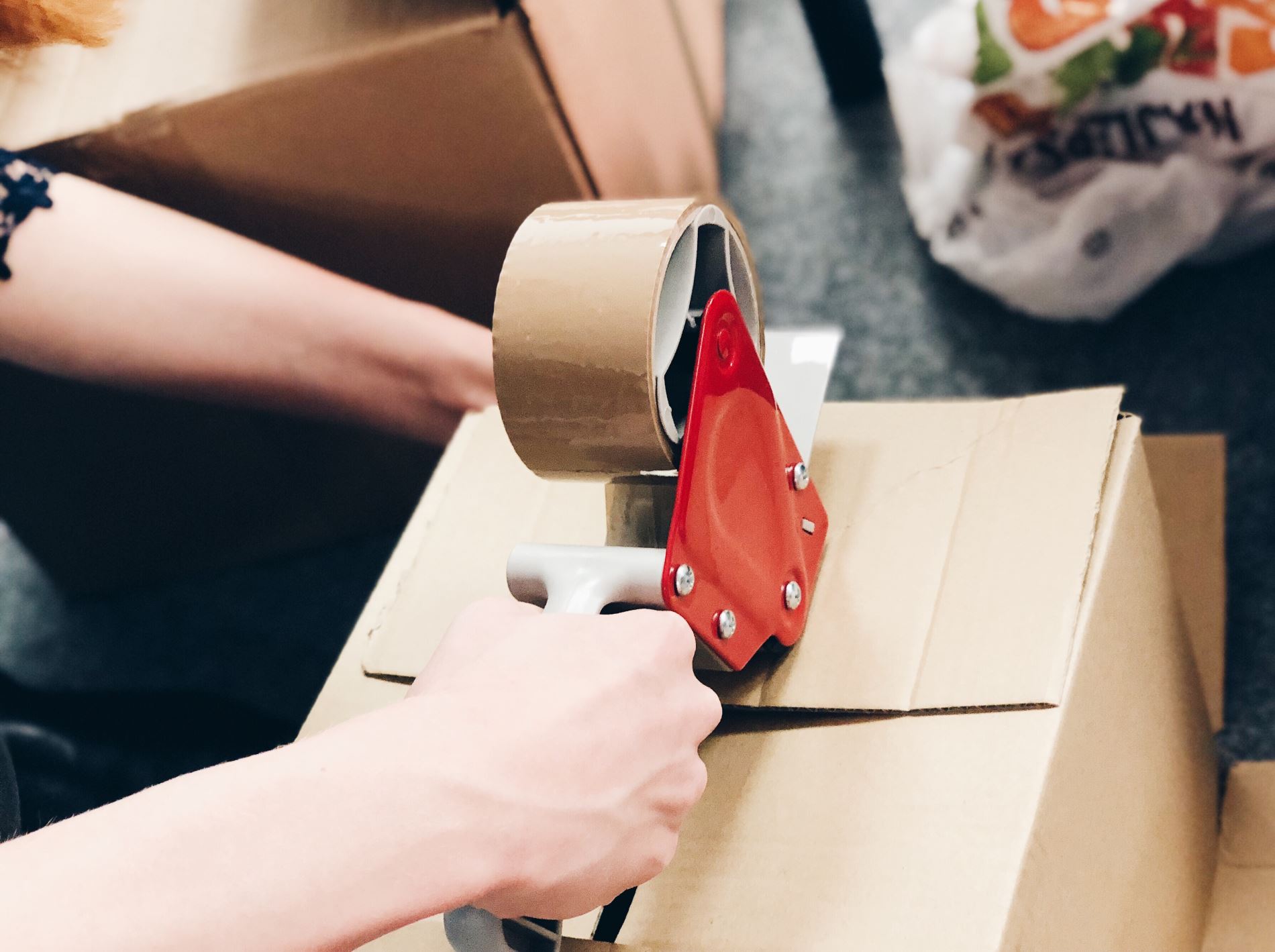 How To Efficiently Prepare Your Items For Storage?
June 1, 2021
Moving can be stressful. Between making sure everything is packed away properly and that nothing gets broken, it can feel impossible to juggle it all by yourself. As a result, you may find yourself considering hiring a professional packing and moving company.
A professional moving company has the needed skill and experience to make sure your move is as stress-free as possible. They also have all the equipment needed to help reduce costs or broken items. Moreover, when you're working with professionals, you'll notice that you have a lot more free time for other important aspects of your move.
So, when you're planning your next move, make sure to consider hiring a professional moving company: you won't regret the below-mentioned benefits that come with it.
Less Stress for You
Planning or prepping for your next big move may cause a lot of stress. After all, you're looking for the best way to save both money and time all while making sure your belongings make it to your new location safe and sound.
When you hire a professional moving company to help you during your move, you'll have the benefit of less stress during this time. That's right! No worrying about not having enough boxes or the right tools or about breaking something (including your back) along the way.
You'll be able to focus more on the excitement of your move rather than the associated anxiety.
Plus, with professional packers, you won't have to worry about finding all your silverware in a box for your bedroom. With the right team, they'll organize and prepare your belongings for you to make not only the move as stress-free as possible but also unpacking in your new location easier.
Gives You Free Time to Take Care of Other Things
When it comes to moving, you probably have a lot more going on other than just packing. After all, time doesn't stop, and there are still day-to-day chores and a variety of other things to accomplish. When you invest in professional packing services, you're investing in your free time.
Packing involves more than just placing your belongings away; you'll have to purchase high-quality moving materials and organize well too. This can be a huge time investment, one you may not be able to make in today's busy world.
Hiring a professional moving company to help you not only with your move but your packing experience can be a great way to make more time for other parts of your daily life.
Professional Packers Have the Skills and Experience
No matter what you're doing, nothing makes a task go smoother than skill and experience.
While you can move on your own, when you hire professional moving companies, you're not just hiring a team to do the work; you're hiring industry experts that have the right skills and experience to make sure your move is as hassle-free as possible. As a result, you'll experience fewer issues than if you were moving by yourself.
Professional movers also have access to high-quality tools and supplies, such as professional moving boxes. This helps reduce any possible injuries while also ensuring your belongings are as safe as possible whether you're moving into a new home, office, or even dorm room.
Schedule Your Professional Move Today!
Packing and moving don't have to be stressful. Enjoy a hassle-free experience with Creative Moving and Packing.
As one of the best moving companies, we strive to provide only the best for our clients. Our team of top-notch professional movers will carry out all the heavy lifting—both literally and metaphorically—so that you can enjoy the excitement of your big move.
Whether you're looking for packing, moving, or storage help, we are here for you! We've been a helping hand to Phoenix and the surrounding areas for over a decade.
To learn more about the moving services we offer or to receive a free quote and book with us, call us at (602) 595-7300 or contact us through our website.
Let's get moving already!