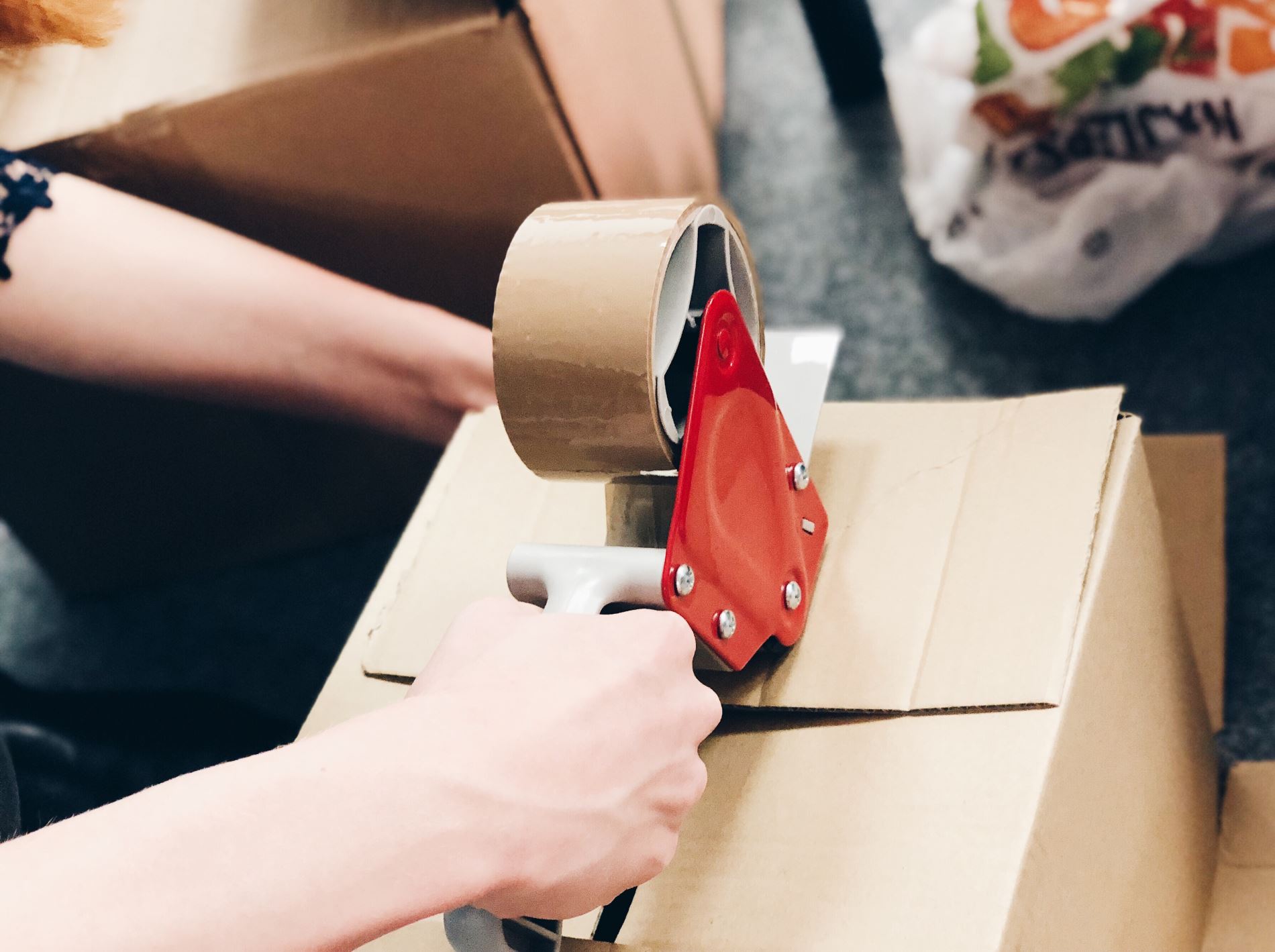 How To Efficiently Prepare Your Items For Storage?
June 1, 2021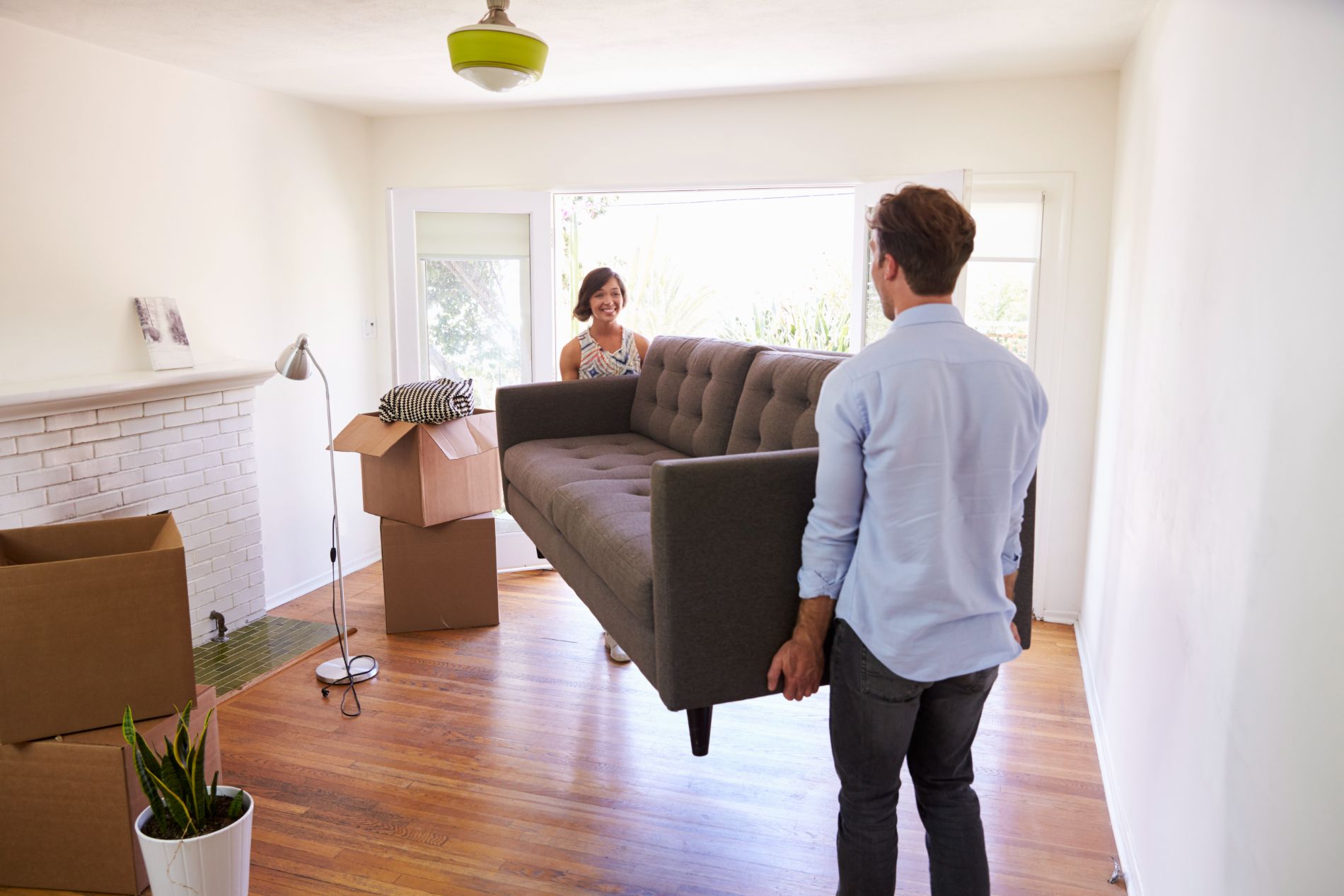 Your Essential Packing and Moving Supplies List
July 30, 2021
Moving away from the big cities is becoming more of a trend. People want to escape the hustle of a big city and enjoy the comfort and tranquillity of a smaller city or town. For many people, however, it continues to be a dream and an aspiration for the future.
Relocation is always the beginning of a new chapter in anyone's life. The truth is it is very difficult to make this drastic change and decide to leave your past behind – places, things, people. It's not easy at all, but it can be very rewarding. It takes courage to take the leap, follow your dream, and move to a smaller city. If you've decided to make this change, be ready to face a rollercoaster of emotions. Whatever the reason behind your decision, moving is always exciting, stressful, and at times can be quite scary.
Although so beautifully and artfully depicted in movies, the reality is that relocation is nothing like in the movies, and you need to be well-prepared for what's to come. Any type of relocation means stepping out of your comfort zone, trying to foresee the unforeseen, weighing in all the factors, checking the job market, looking into transportation options, considering the cost of living, and researching the typical lifestyle in that area. All this can amalgamate into a full-blown headache if you don't prepare accordingly before moving.
It is a big step, and before making such a big decision, you have to consider a number of things carefully. We have prepared a list of moving tips that cover everything from what to look for in your new cities to choosing the right moving companies – everything you need to consider before you make the big step.
Review the Real Estate Market
Moving to a smaller city without a plan is not a good plan. One of the most important things is knowing that once you step into this new reality, you have a roof over your head and that you can afford it. Make sure you consider all potential real estate options for sale or rent. Research the neighbourhoods as the real estate prices are likely to vary across different neighbourhoods.
Check the Job Market
Although HR agencies normally advise searching and applying for jobs once settled in your new location, it is always best to check the job market in advance to see what to expect. Thankfully, there are plenty of online resources available where you can check the current job openings and evaluate your options.
Look into Transportation Options
If you're moving to a very small city, chances are transportation might be a problem. It can become an even bigger problem if you're moving into a residential neighbourhood with little access to public transport. You either want to consider buying a car or moving to an area that has access to a number of public transport options. If there's a metro network in the city, you can opt for a housing option right next to a metro station to avoid long commutes.
Consider the Cost of Living and Research the Lifestyle
Incredibly important yet so neglected, this is one of the essential moving tips you have to think through carefully. Look at your current lifestyle and expenses and calculate your potential expenses at the new place. There are tons of online calculators and websites with statistical data where you can compare the living costs in different cities.
Search for Reputable Moving Companies
The moving company you choose can either make or break your whole moving experience. There are always a large number of moving companies promising to offer you affordable moving and packing services, but how many of these residential moving companies are actually delivering on their promise? Always research the most reputable residential moving companies and go for the one your new community trusts.
Creative Moving & Packing LLC is one of the most dependable moving companies in Scottsdale and the surrounding areas. Our company has been providing high-quality moving services of all shapes and sizes for over thirteen years now. We are a multiple award-winning moving company that has gained the trust and respect of our community thanks to our dedication and great care for your belongings. On our website, you will also find our blog with valuable moving tips to help make your moving experience even better.You can reach us by calling (602) 549-7339 or filling out and submitting a moving quote form on our website.