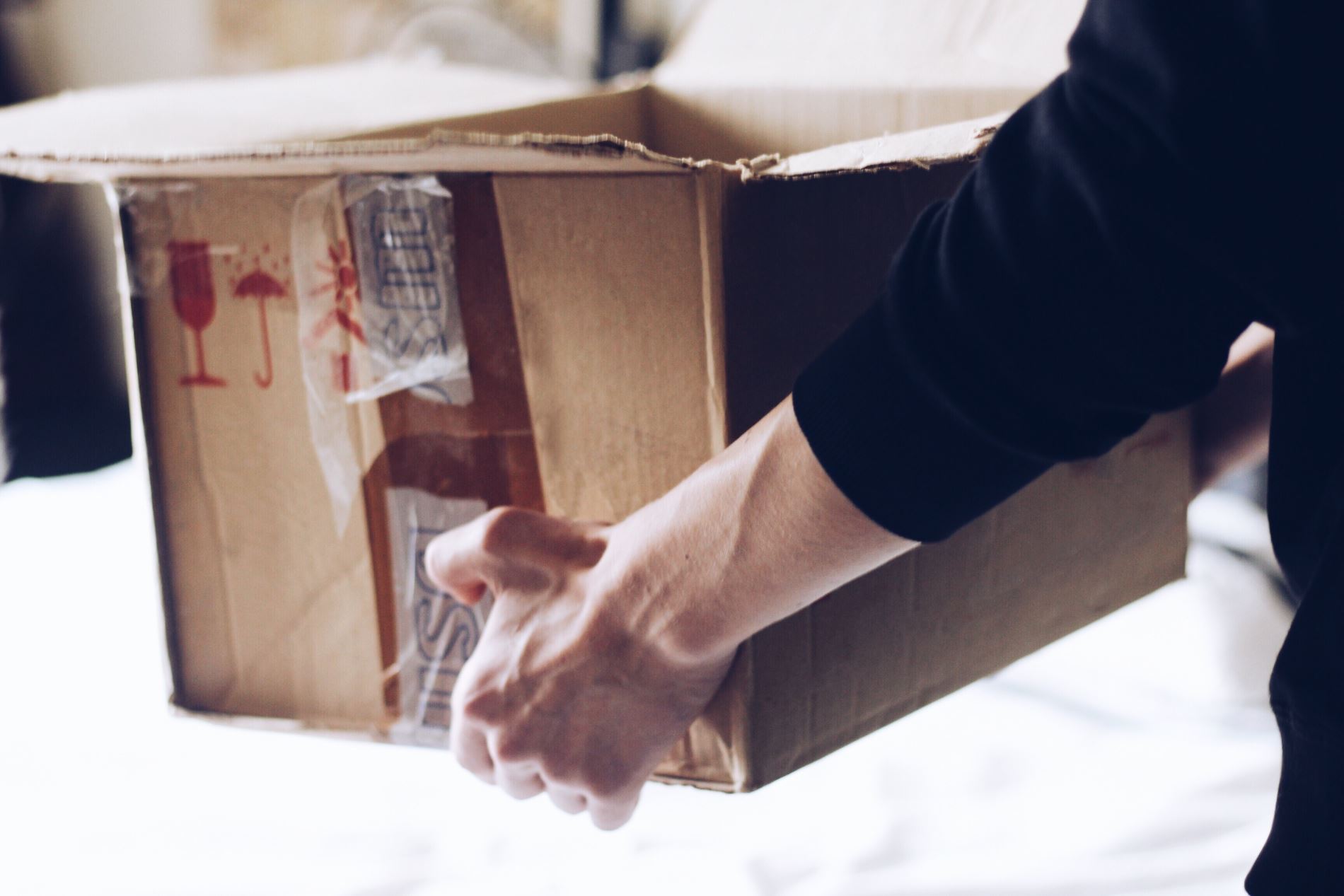 Why You Should Hire Professional Packers for Your Big Move
May 1, 2021
Things to Consider Before Moving to a Smaller City
July 5, 2021
If you are renovating your house or relocating for a short period, you might require a storage unit facility. While there are many storage units available to house your items securely, it is important to pack them properly. By following the right packing procedures, you can make sure that your household items not only remain safe and sound, but also help utilize storage space efficiently to get more value for your money.
Before placing your items in storage, follow these packing tips to make sure that your personal belongings stay safe and secure.
1. Create an Inventory of Your Items
This is the most crucial step in preparing your items for storage. It is easy to lose track of your belongings and an inventory list will assist you in properly organizing all your items. It will also help you plan things with your storage provider and, in the unfortunate event that your items are stolen or damaged, your inventory list can serve as a valuable reference.
You can either note your items down in a spreadsheet or make a simple list by hand. Either way, it is important to keep one copy for yourself and one for the storage unit. You can also take photographs of your items and add them to your inventory list. Make sure that your list is readable and easy to understand.
2. Thoroughly Clean and Protect Your Items and Belongings
Before placing your items in a storage unit, you must ensure that they are thoroughly cleaned and disinfected. Household items such as unused furniture, old bedsheets, and carpets are susceptible to bacteria, bugs, and mold. For thorough cleaning, you can start by vacuuming surfaces and it is best to follow up using disinfectant spray or wipes to ensure that your items are completely sanitized.
To use your storage unit more efficiently, you may need to disassemble larger items such as furniture and appliances. You can use an instruction manual to take these items apart and store all their small pieces appropriately. Tables, chairs, bed frames, and other detachable furniture items should be disassembled first before storage.
It is also recommended to remove batteries from appliances before packing them for storage. While it may seem daunting to disassemble your items, doing so allows you to protect them from damage.
3. Research Storage Restrictions
Storage companies are mostly accommodating, but they have certain restrictions that you must keep in mind. Typically, your storage unit may not allow you to store items that are combustible, easily perishable, or illegal. These can include things such as fertilizer, gasoline, or chemicals.
When searching for storage solutions, you also need to consider whether you require a temperature-controlled storage unit for your items.
Contact a Reliable Packing and Storage Service Today!
While these packing tips can help in making your job easier, preparing your items for storage is not always the simplest task to undertake on your own. Whether you are preparing to store valuables, appliances, or a large number of personal items, it may be helpful to contact a professional service for assistance.
Creative Moving and Packing provides an extensive range of storage solutions to help you with all your packing, storage, and moving needs. Give us a call at (602) 549-7339 or get in touch online to let our experts assist you in preparing your items for storage.